Caliber Payday Loans Up To
$5,000
Submit your payday loan request, and get a quick credit decision.
High-End Information Security
TLS Security Best Practices
How It Works
Anyone who is stuck without money between paychecks can consider how a payday loan might help them. Read on to understand how they work.
First, go to the Caliber Payday Loans website to fill in a quick online inquiry form. When finished, send it to us.
As soon as our customer service team gets your request, they'll forward it to many different lenders who can review it and make a fast credit decision.
When a lender can help you with a fast loan, you will receive a loan offer. You're not under any obligation to sign it unless you want to!
After agreeing to the terms of the loan agreement and sending it to your lender, your cash will be arranged for pickup.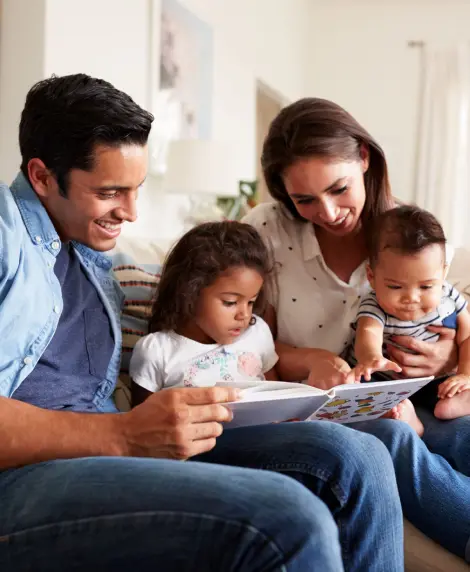 More About Our Free Service
Before going any further, we want to give you all the details regarding payday loans so you can make an informed decision. Read through the details for more information that will help you.
Are You Stuck With a Bad Credit Score?
As everyone knows, prices keep rising and it can be much more difficult to keep our heads above water! It seems like even if you make a decent salary and spend carefully, there can still be surprises that creep up between pay periods that can leave you without money. What can you do? You can let us help you find a trusted lender who will send you a payday loan offer!
Our lenders accept a variety of credit backgrounds, so even if yours is bad, you can still send in an inquiry form. Let our lenders have a look at your details to see if you can be accepted for a quick cash loan. If you receive a loan offer, you can make sure it's what you need before signing it. You won't be under any obligation to sign anything, so what's holding you back? Let us help you begin today.
Steps to Getting a Payday Loan